Inwood has a strong sense of community. From soup supporters to the annual Fourth of July celebration, the whole town comes together to support whatever the cause may be. Community Organizations also play a role in Inwood's unity.
---
As the City of Inwood moves forward with building plans for the new gym and fitness area, we would like to keep the public updated. Below, you will find pictures of the new designs we would like to incorporate.
We are asking that any donations made to the community center building fund be dropped off at City Hall or any Security Savings Bank locations.
If you have any questions, feel free to reach out to City Hall at 712-753-4833 and we will do our best to answer them.
We are also offering t-shirts & sweatshirts to buy! Listed below is a link on where you are able to order from.
Listed below is a Donation form. We are also excited to announce ALL Security Savings Bank(s) in the Tri-State area are drop off locations for donations as well. If you are unable to get to to a physical location to make a donation, you may mail one in to our City Clerk's office at 103 South Main Street, Inwood Iowa 51240.
__________________________________________________________________________________________________________________________________________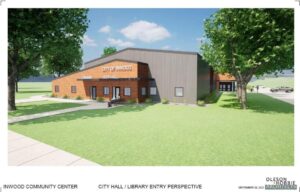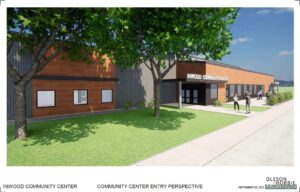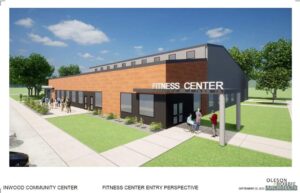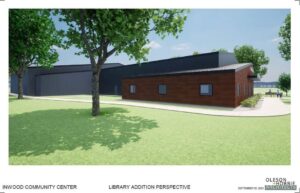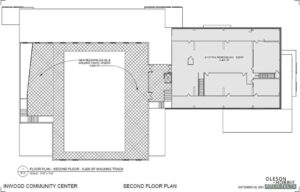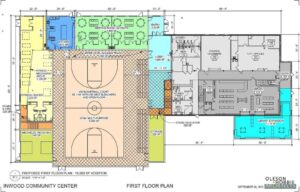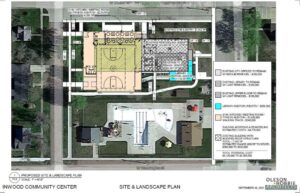 (Pictures created by Eric Oleson)